Dr. Oksoon Cho, Ph.D., LCPC, NCC, ACS
Founder, Licensed Clinical Professional Counselor
Dr. Cho began her career in Korea and after moving to the US to further expand her career, she recognized the lack of mental health support for Korean-American immigrants such as herself. This led to the establishment of the Chicago Mental Health Institute for Korean Americans. Dr. Cho's main goal to provide culturally responsive mental health services for Korean Americans has now expanded to include more diverse clients from different backgrounds. She continues to find more ways to provide for the community through the institute and is also an assistant professor of clinical mental health counseling at Moody Bible Institute.
Email: ocho@CHICAGOmhi.com
Teresa Gonzalez, MA, LPC candidate
Teresa intends to provide a warm, safe space in which clients can feel supported and accepted throughout the process of growth and change. She believes counseling should be a collaborative process between the counselor and client on a journey of exploration and growth. Teresa fully recognizes that every individual has a different background and deals with a unique set of challenges. She is bilingual in English and Spanish and desires to counsel adults, adolescents, and children of various cultural backgrounds.
Email: tgonzalez@CHICAGOmhi.com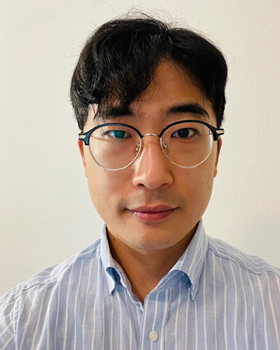 Hamin Kwak, MA,
Intern Counselor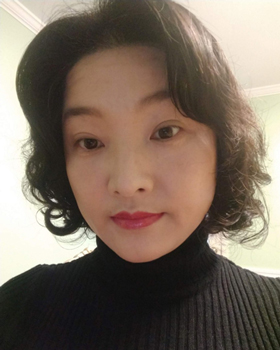 Meekyung Kim, MSW
Program Coordinator
Hyang Young Song
Web Manager